Landscaping: A Unique Way To Add Charm To Your House
Written by Jack Louis // May 31, 2019 // Landscaping // Comments Off on Landscaping: A Unique Way To Add Charm To Your House
The idea of landscaping has been practiced since time immemorial. The origin of the concept dates back to the ancient time when people used the lands for both practical as well as aesthetic reasons. The term Landscaping refers to the practice of enhancing the appearance of outdoor space. It also helps in creating ample space so that there is room for outdoor activities. Landscaping includes planning and preparing the ground, constructing gardens, installation of landscaping features like fences, and maintaining the garden. If you want to have an idea about how to carry out the landscaping perfectly, you can consider taking ideas from the internet.
How Can the Landscaping Be Done?
There is an exorbitant range of options when it comes to landscaping. The preferences of people are also varied. These days many people want to achieve a perfect balance and they want to build a design which will help to save water and also create a natural habitat. Some people want to keep the landscape simple and visually appealing, the others want to jazz their landscape up with a swimming pool and a fire pit so that they can entertain their guests. The internet can provide you excellent landscaping ideas.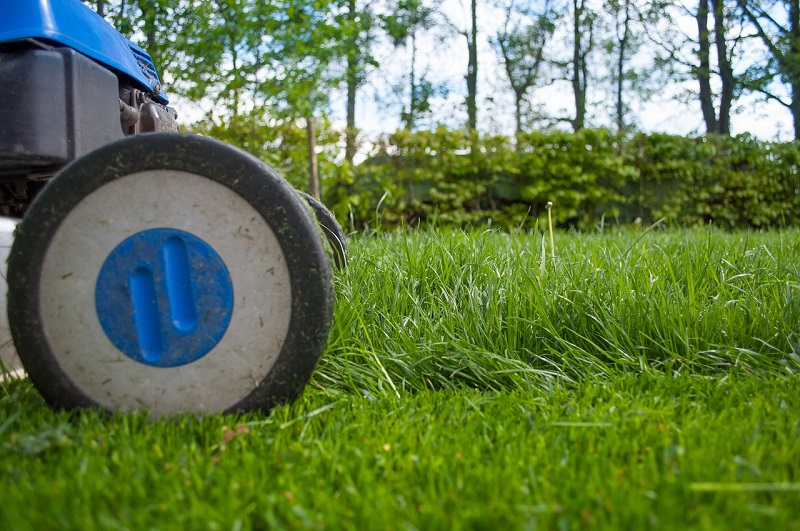 The Process
Landscaping is a process which incorporates the use of science as well as art, both of which should be combined in perfect proportions. A professional who is an expert in landscaping can help you to change the appearance of your property. Make sure that you have a solid plan before you lay your hands on the work. Hire a professional landscaper who will help to create the perfect plan for your yard following all your preferences.
Things To Keep In Mind While Conducting A DIY Landscaping
If you are confident about your abilities, these are a few tips which you need to keep in mind to carry out the landscaping task successfully:
It is essential to install strong edging. There should be barriers between the garden and the lawn.
The irrigation system should be simple yet well-maintained. Make sure that the plants get sufficient water. But water should not stand still as stagnant water can kill the plants.
You can also add some mulch. This not only enhances the quality of the soil but also serves a decorative purpose.
Make sure that the soil is of good quality.
Try to keep your yard colourful. Don't go for seasonal plants which bloom only once a year.
Plants need sunlight for healthy growth. It is also imperative to consider the amount of sunlight the plants in your yard are receiving.
Benefits of Landscaping
There Are Some Benefits Of Landscaping. Given Below Are Some Of Them:
The plants in your yard will serve as natural coolants. Also, greenery is a soothing and refreshing sight. Studies have shown that spending time outdoors can help to improve the quality of life of an individual.
Grass plays an essential role in trapping dust particles and other kinds of pollutants. Not only this but also the level of oxygen produced will go up considerably.
They serve as noise minimisers. The grass and plants in the lawn can help to minimize the noise by 20-30 percent.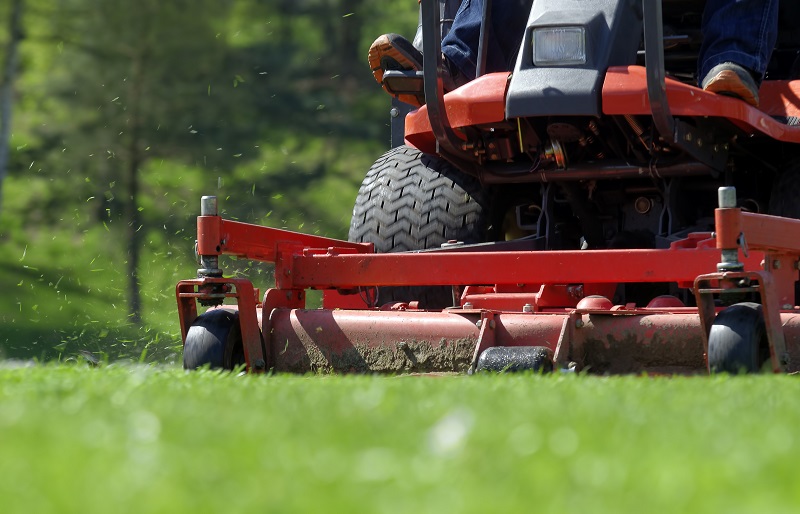 Conclusion
Plants also have some psychological benefits. For instance, plants and greenery can help to increase the memory and concentration power of an individual. It also lowers the blood pressure level and improves the mental and physical health of a person. Through the article you can get an overview of landscaping. Start planning your landscaping now and change the overall appearance of your house!
image credit: Pixabay